Talent.
Looking for top talent ready for the next phase? Our Talent Search-specialists connect passionate young professionals ranging from 3 to 10 years of experience with top employers in the market. Together, we elevate organizations to new heights and assist candidates in finding the most enjoyable and impactful jobs.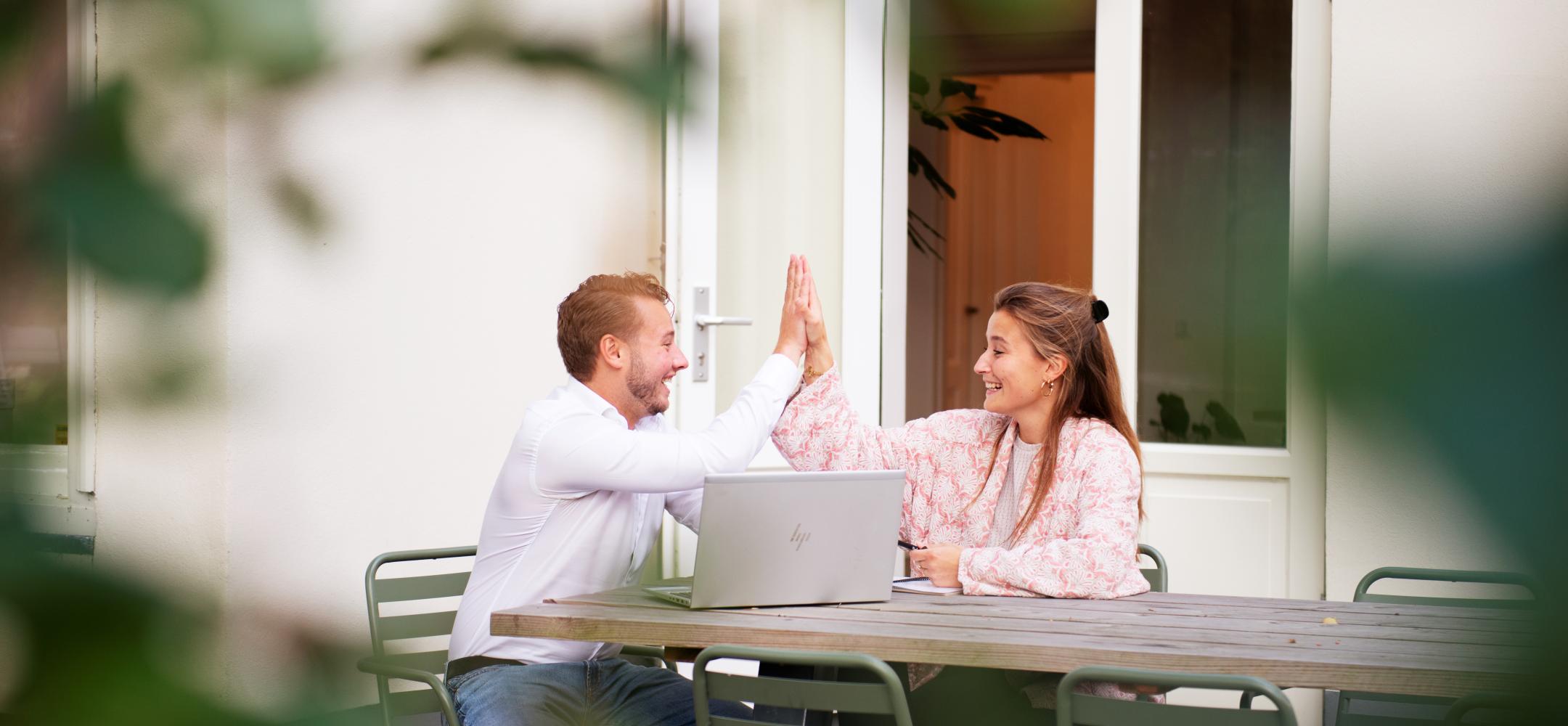 > 95%

Succes rate

> 80

Exciting job vacancies per year

3-10

Focus on years of experience

7

Talent team members
Our four expertise areas.
Our four areas of expertise provide focus and depth; we know the people and the market inside out, and continue to enrich our knowledge. We delve into organizations through these expertise areas while simultaneously exchanging knowledge, enabling us to create impactful matches, build successful careers, and achieve long-term goals. This makes us of added value to clients and candidates at every level.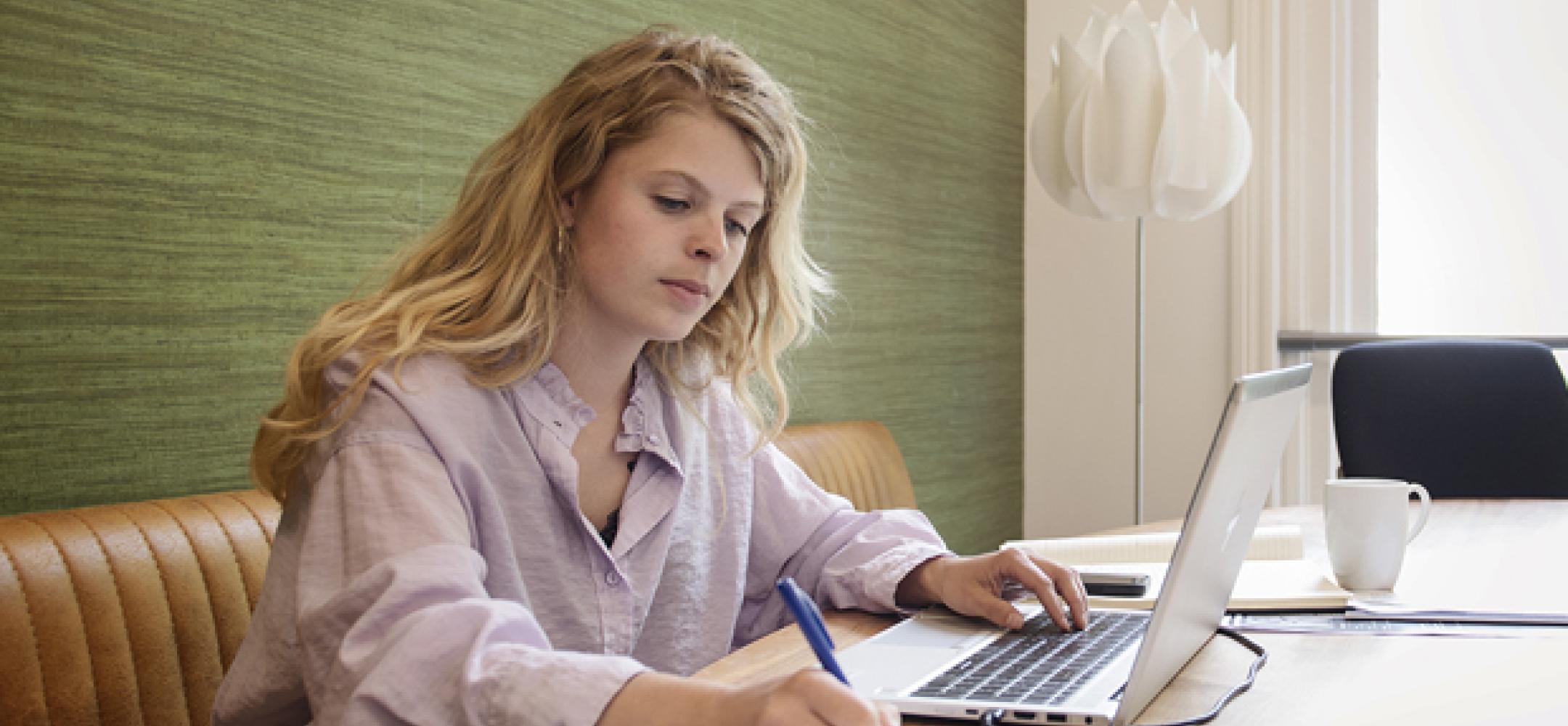 Build your future with Vroom.
Where are you headed in your career? How do you view the developments in your field? At Vroom, we love to exchange knowledge with driven, talented individuals and grow with you on your journey to the top. Respond to one of our vacancies or send an open application, and hopefully, we will be working together soon.
Our process in four steps.
Recruitment
We thoroughly understand the role and profile and map out the organization. We initiate our recruitment activities: we assemble an internal team, approach our active networks, launch a direct search, post the web profile on our website, and conduct additional searches through relevant social media.
Market analysis
We analyze the market and share a market scan with candidates who match the search profile and may have interest. In this phase, we also discuss specific interested and suitable candidates. Throughout the entire process, we provide regular updates on progress and our findings.
Selection
During selection interviews, we assess candidates based on their background, skills, and development areas. We present selected candidate in the market scan, along with explanations of their profiles, including motivation and terms of employment. We assist in scheduling interviews, ensure preparation and follow-up, and discuss feedback and next steps with client and candidate.
Placement
If desired, we conduct reference checks and provide advice on employment terms. We support the process up to the signing of the contract between the client and candidate and maintain contact with both parties after placement.
All expertise areas
Open application
Do you want to apply without a specific job vacancy? We would like to get to know you and will contact you if we have a suitable position for you. Please leave your details below.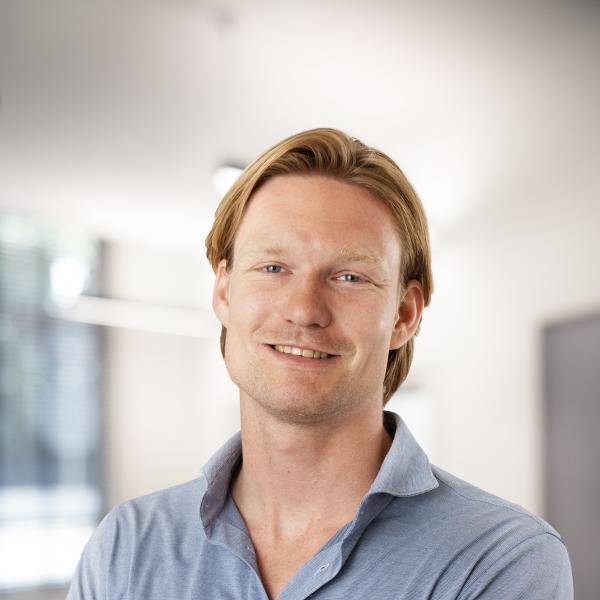 People & Change.
Bob Berends
Vroom Talent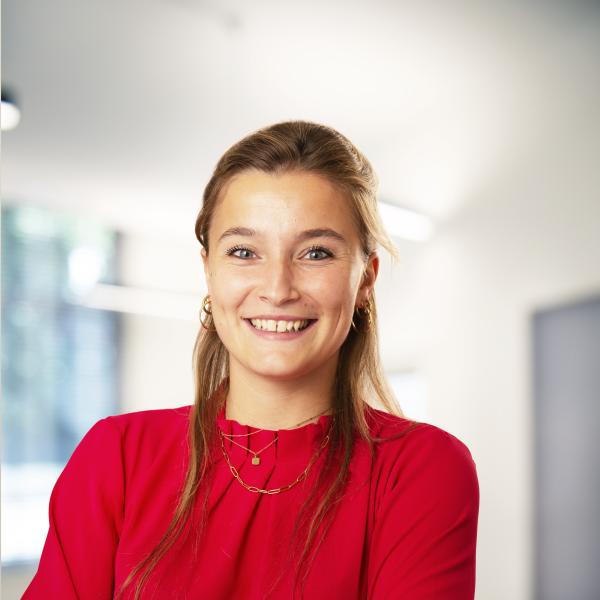 Finance & Control.
Carlijn Croon
Vroom Talent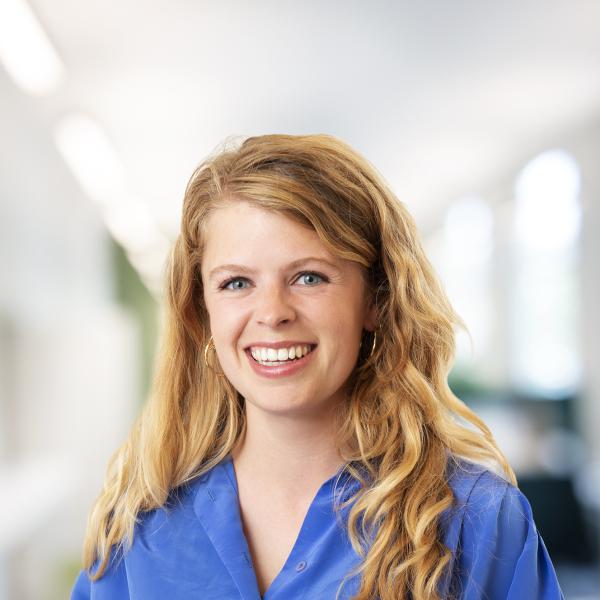 Sustainability & Investments.
Laura Bargeman
Vroom Talent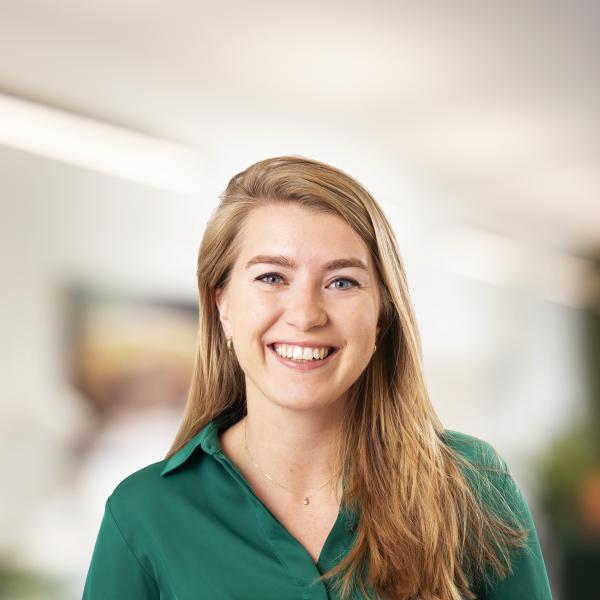 People & Change.
Marjolein Mulder
Vroom Talent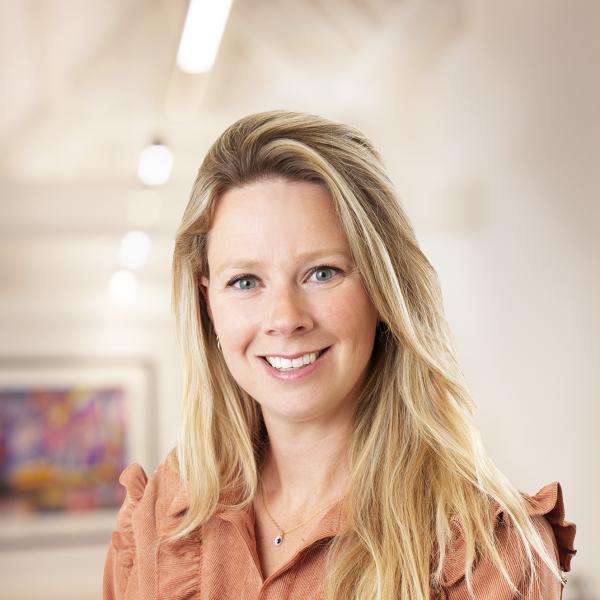 Finance & Control.
Stephanie Kuipers
Vroom Talent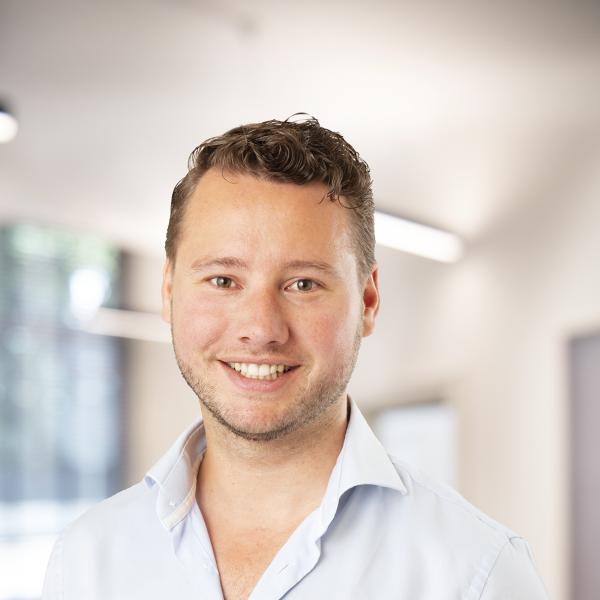 Sustainability & Investments.
Stijn van der Zee
Vroom Talent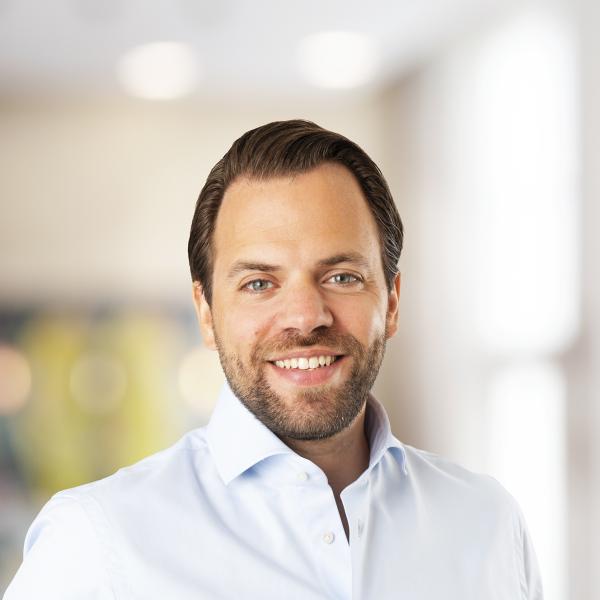 Pieter van de Ven
Vroom Talent
We are here to help you.
Do you have a job vacancy or need career advice? Please contact one of our specialists.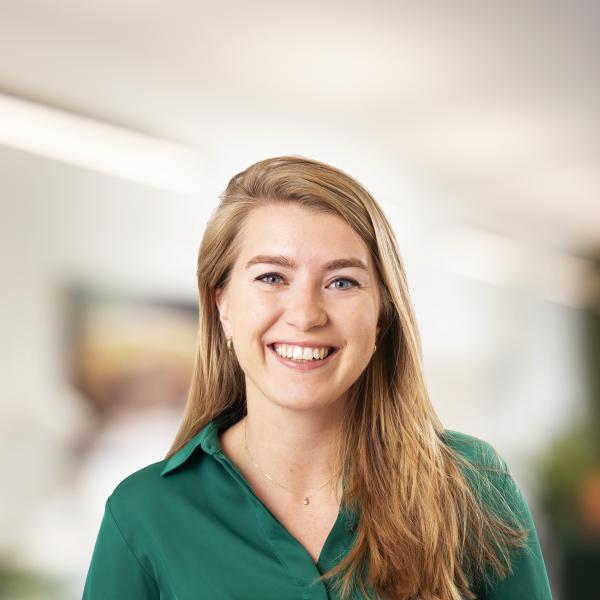 People & Change.
Marjolein Mulder
Vroom Talent