Expertises.
Our four areas of expertise provide focus and depth; we know the people and the market inside out, and continue to enrich our knowledge. We delve into organizations through these expertise areas while simultaneously exchanging knowledge, enabling us to create impactful matches, build successful careers, and achieve long-term goals. This makes us of added value to clients and candidates at every level.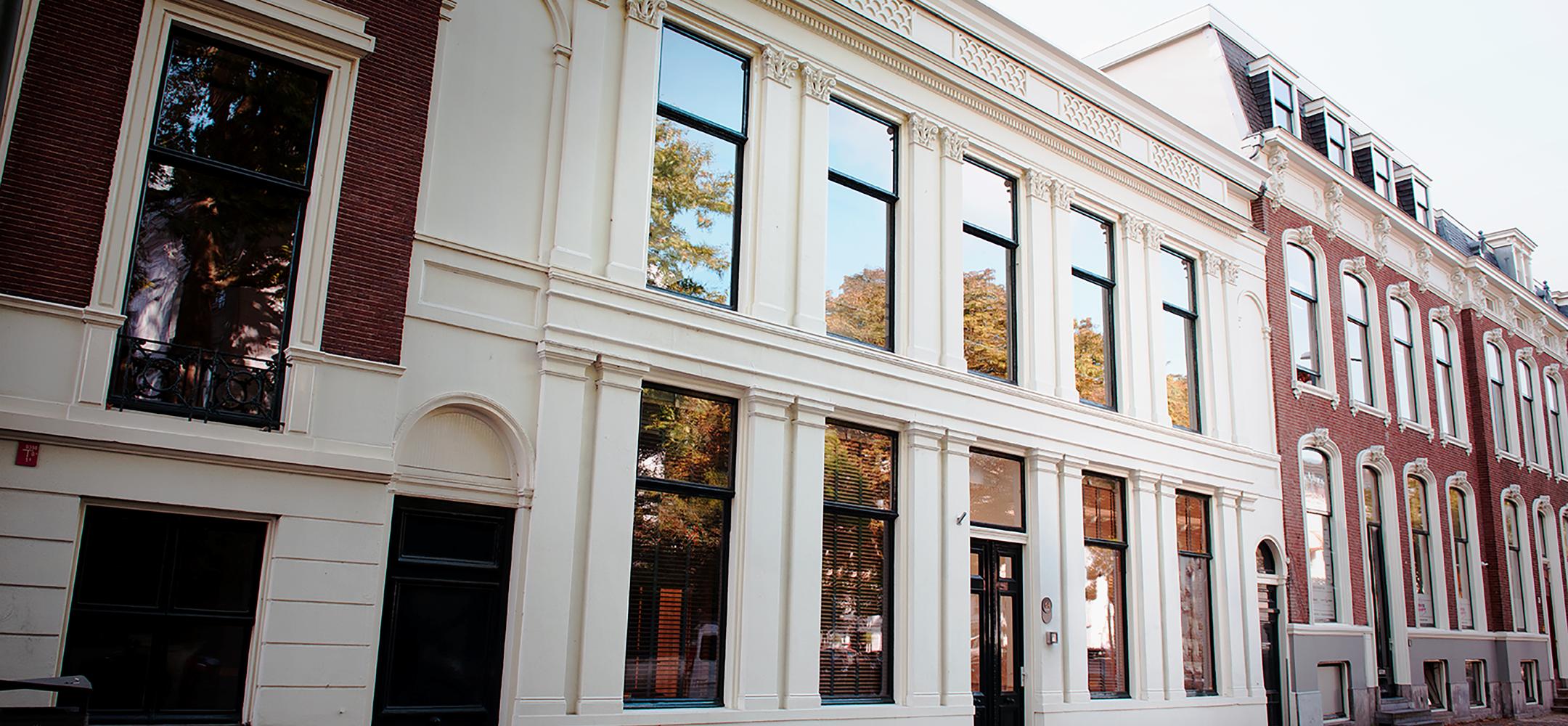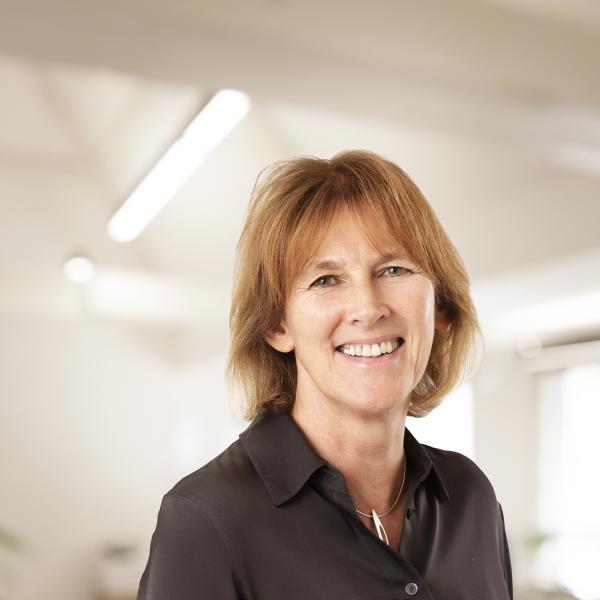 People & Change.
Anne Marie Bakker
Managing Partner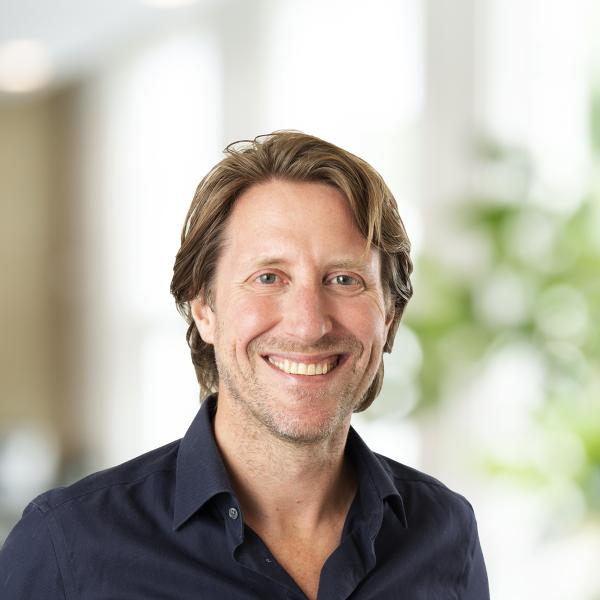 General & Commercial.
Bonne de Wildt
Managing Partner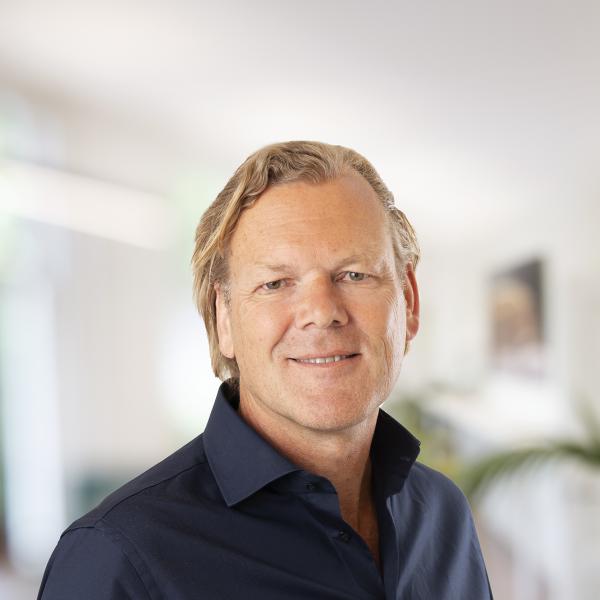 Finance & Control.
Paul Geusgens
Managing Partner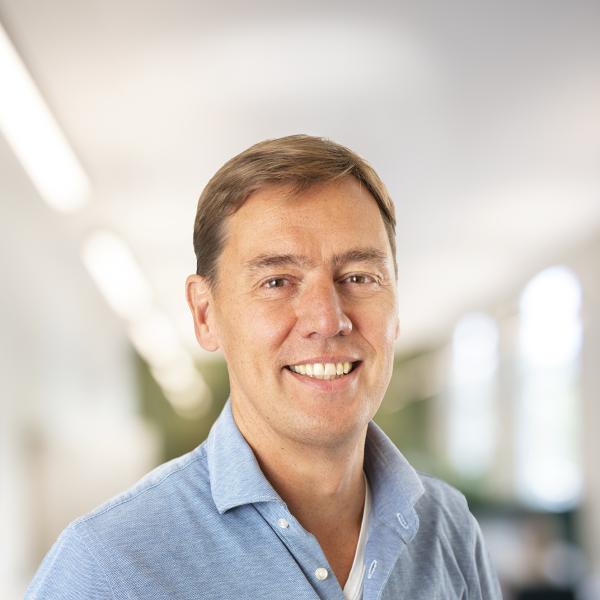 Sustainability & Investments.
Vincent Niemeijer
Managing Partner