Executive.
Looking for a driven professional who shapes the course of your organization? Our Executive Search-specialists connect experienced executives with growing, transformative organizations. Together, we build the future, guided by individuals with drive and vision.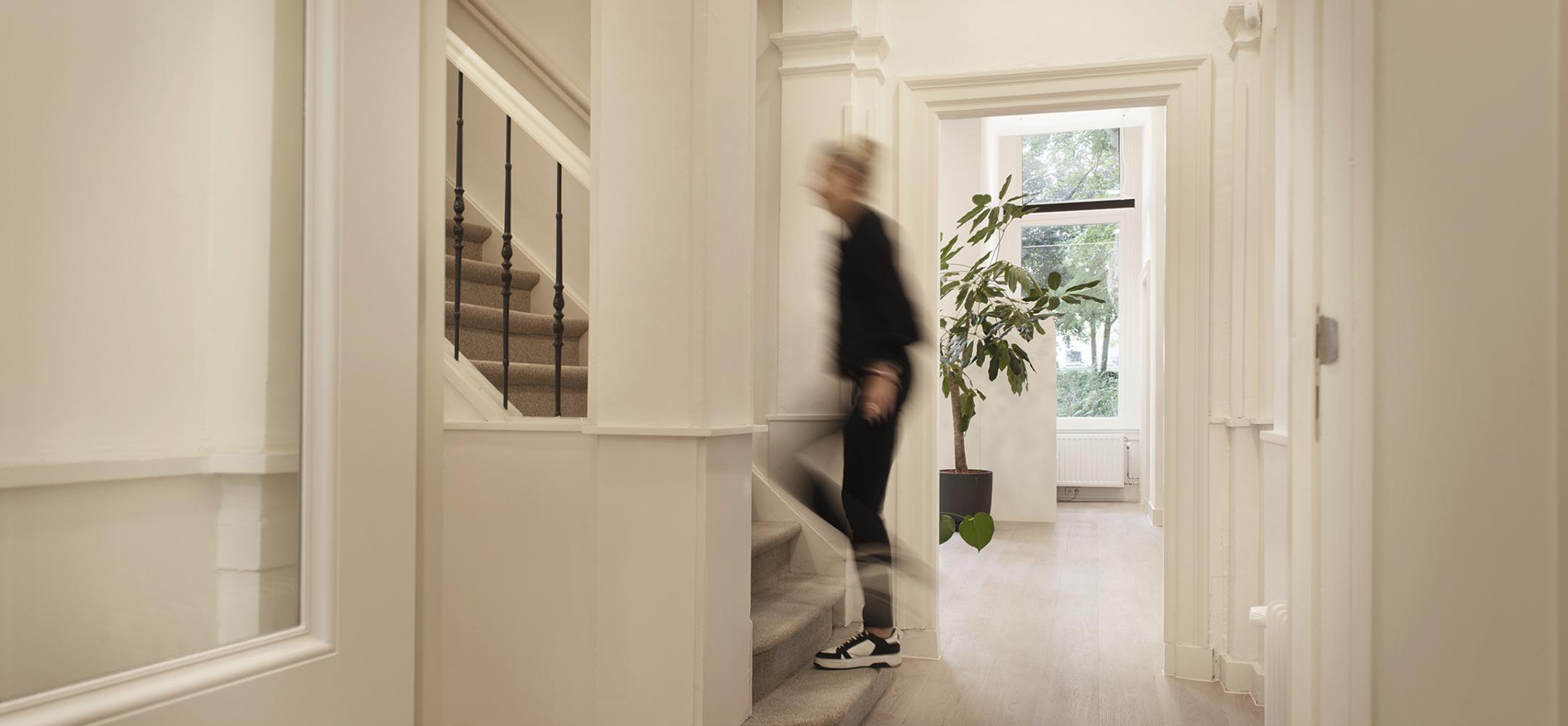 92%

Retention after 2 years

>100k

Positions

35+

Years of network

9

Executive consultants
Our four expertise areas.
Our four areas of expertise provide focus and depth; we know the people and the market inside out, and continue to enrich our knowledge. We delve into organizations through these expertise areas while simultaneously exchanging knowledge, enabling us to create impactful matches, build successful careers, and achieve long-term goals. This makes us of added value to clients and candidates at every level.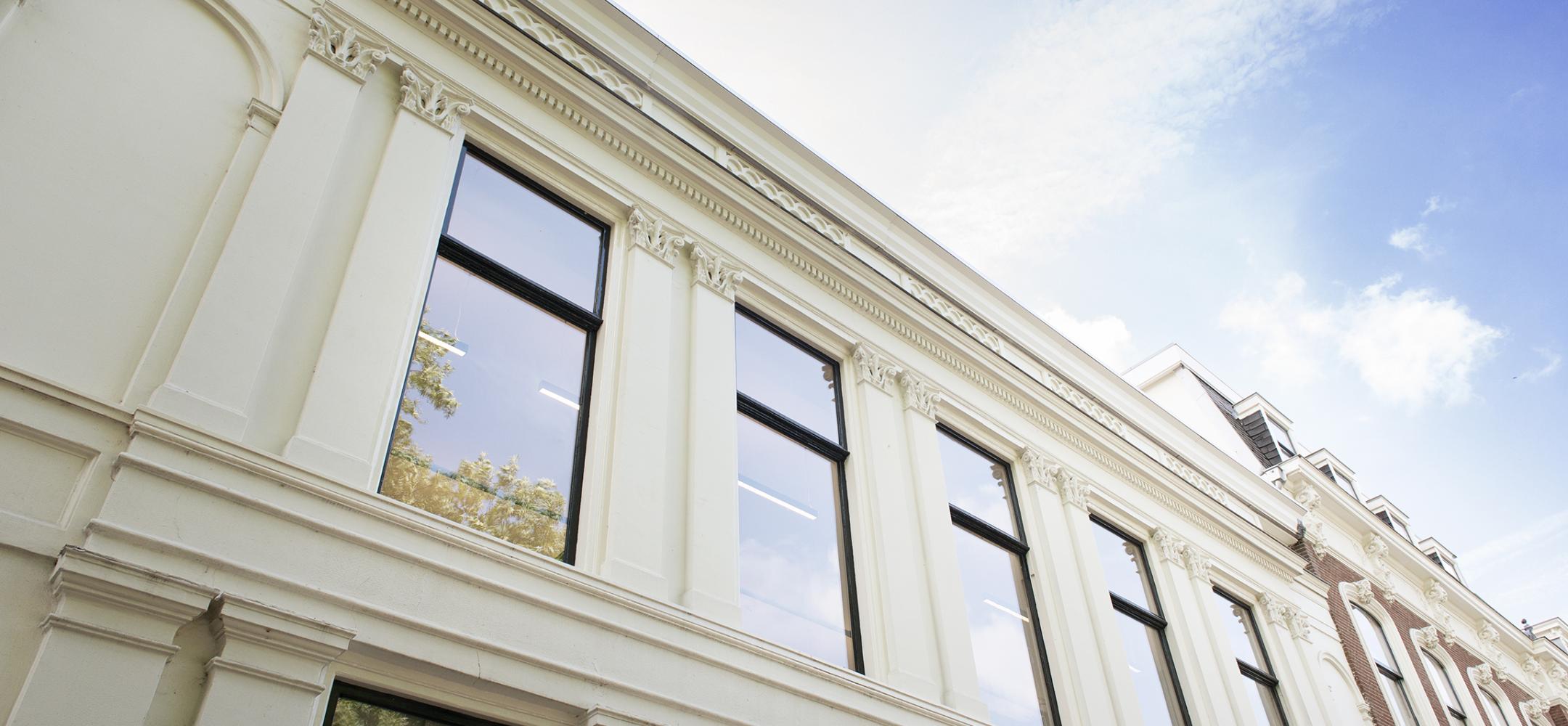 Build your future with Vroom.
Where are you headed in your career? How do you view the developments in your field? At Vroom, we love to exchange knowledge with driven, talented individuals and grow with you on your journey to the top. Respond to one of our vacancies or send an open application, and hopefully, we will be working together soon.
Lead Talent, Leadership & Culture
Wil jij de kans krijgen om binnen een organisatie de leiders uit te dagen in hun ontwikkeling bij het realiseren van de business strategie? Voor onze partner KPN zijn wij op zoek naar een Lead Talent, Leadership & Culture.
Group Finance Director
Amsterdam
New Energy Investor
Our Client is a small, hands-on energy transition investor focusing on early-stage and more risk orientated development projects within the renewable energy infrastructure projects across Europe.
Quoratio Groep is een snel groeiend bedrijf. Deze groei is deels autonoom en deels door overnames tot stand gekomen. Dit zorgt voor een mooie en ondernemende dynamiek binnen de organisatie. Quoratio Groep maakt deel uit van de portefeuille van Private Equity en streeft naar verdere groei en ontwikkeling. Voor Quoratio, zijn we zoek naar een COO.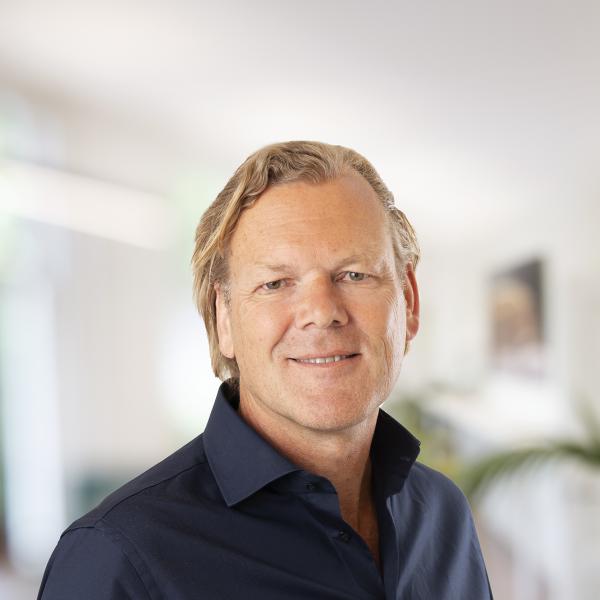 Finance & Control.
Paul Geusgens
Managing Partner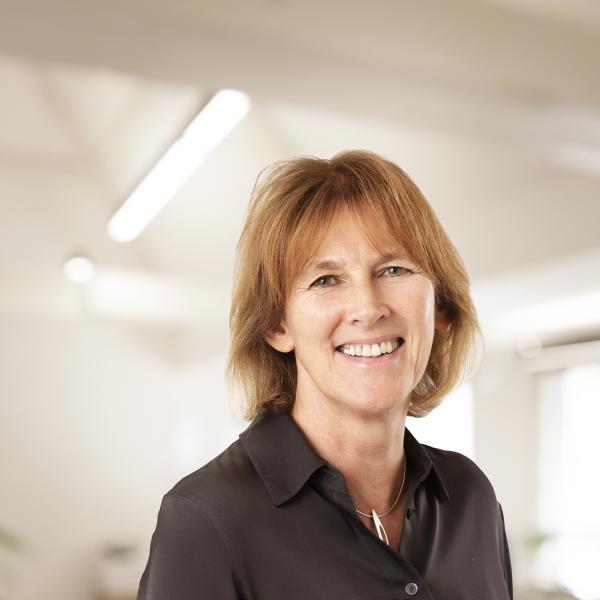 People & Change.
Anne Marie Bakker
Managing Partner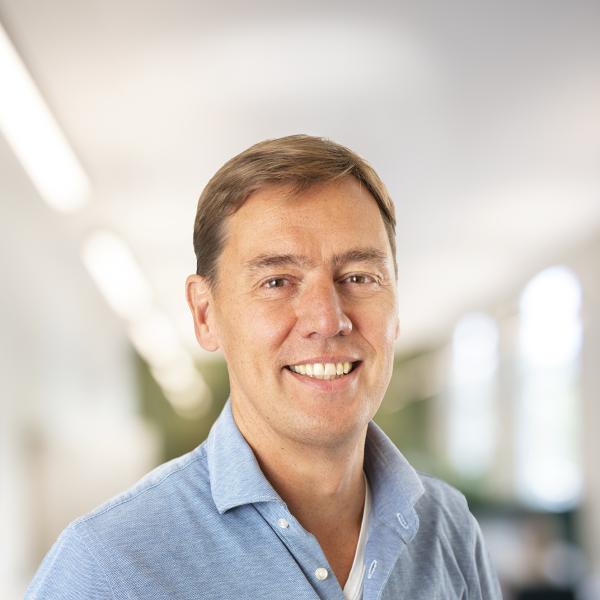 Sustainability & Investments.
Vincent Niemeijer
Managing Partner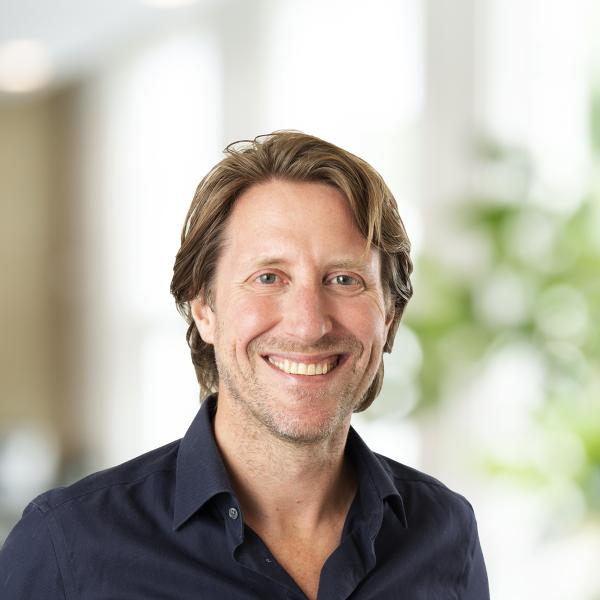 General & Commercial.
Bonne de Wildt
Managing Partner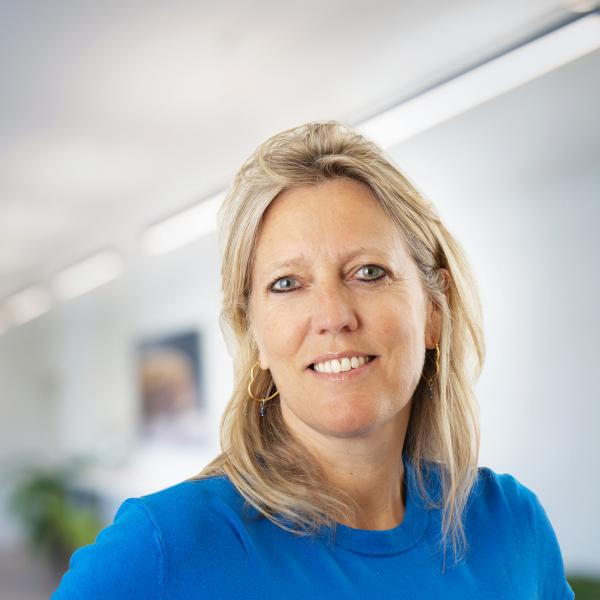 General & Commercial.
Kim Allessie
Vroom Executive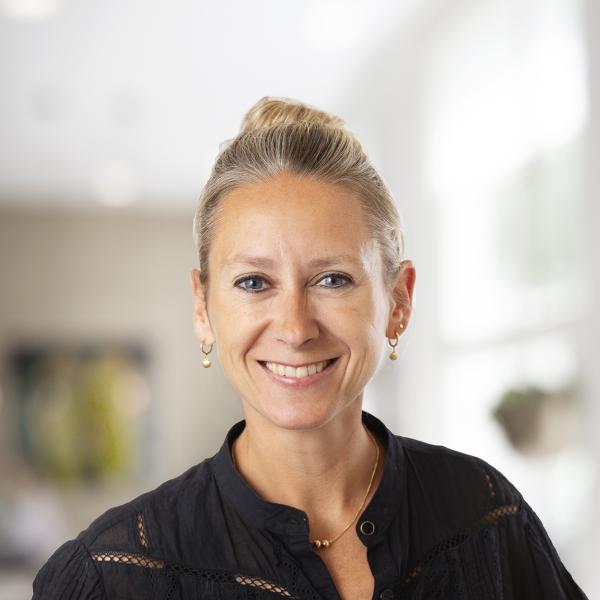 Finance & Control.
Nadine Veltman
Vroom Executive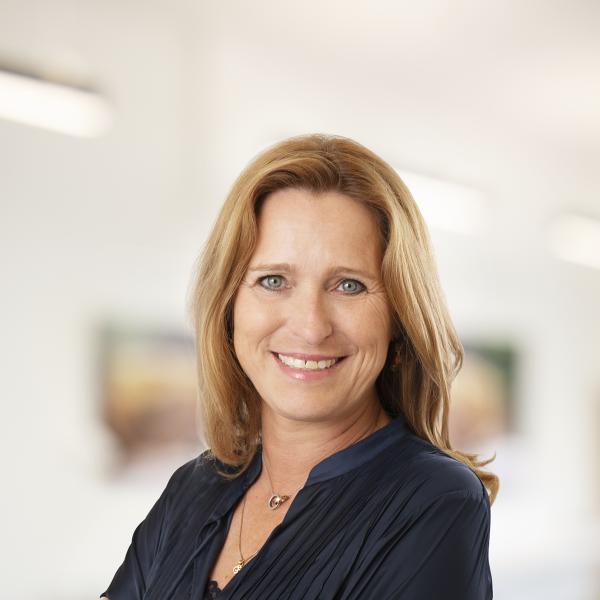 General & Commercial.
Karin de Ronde Bresser
Vroom Executive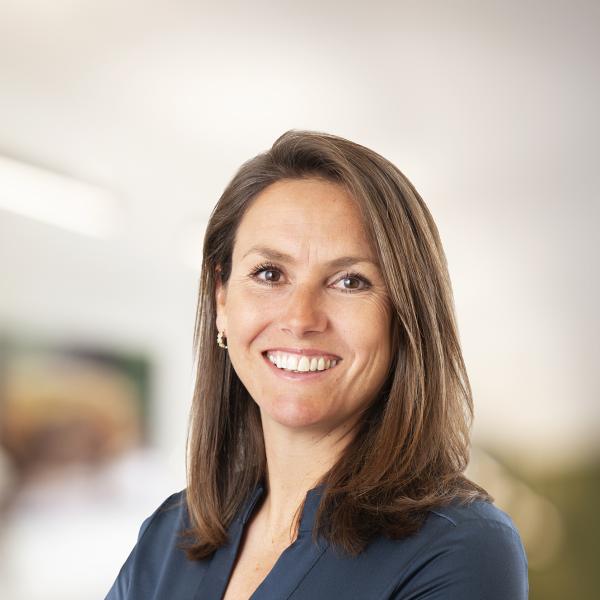 People & Change.
Marjolein Hes
Vroom Executive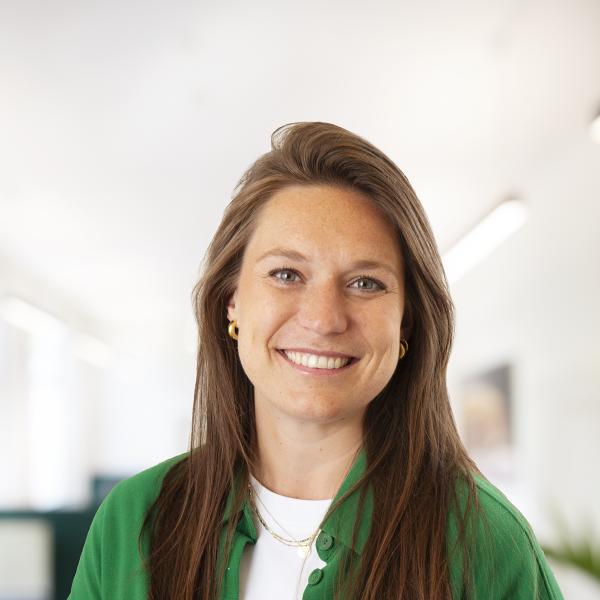 People & Change.
Stephanie Groenewoud
Vroom Executive
We are here to help you.
Do you have a job vacancy or need career advice? Please contact one of our specialists.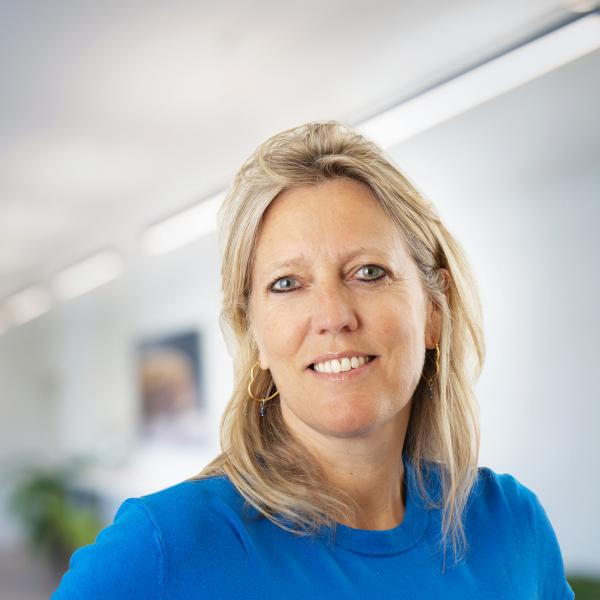 General & Commercial.
Kim Allessie
Vroom Executive