Mission & Vison.
With a long-term vision and a fresh perspective, we create sustainable, impactful connections between people, talent, and organizations. And we have been doing this for five generations.
Mission.
We aspire to be the agency that helps clients and candidates realize their ambitions as long-term partners, with an enthusiastic, dedicated team, having the right knowledge and an extensive network.
Vision.
Companies can only progress with the right people, and individuals can only develop when they are challenged in the right way. This insight has motivated us from day one, and every day thereafter, to create new, valuable connections.
We are here to help you.
Do you have a job vacancy or need career advice? Get in contact with one of our specialists.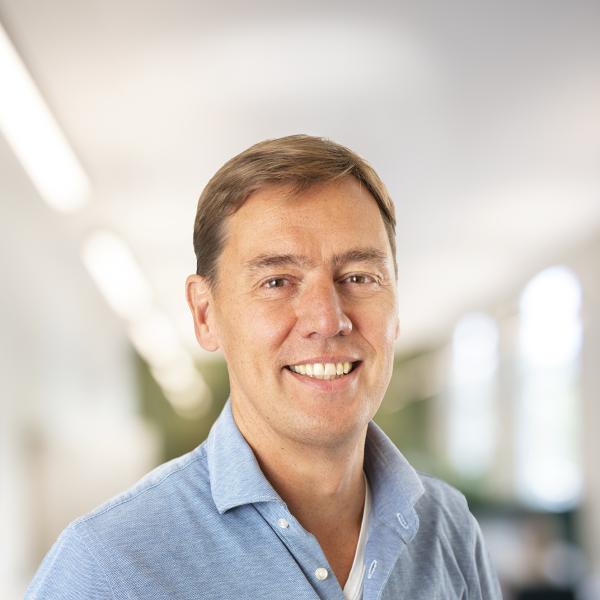 Sustainability & Investments.
Vincent Niemeijer
Managing Partner