Contact.
There are many roads that lead to The Hague. Leave your details via the contact form, send us a message, or call the office directly. We look forward to hearing from you.
Contact details
Zeestraat 64, 2518 AC Den Haag
All expertise areas
Open application
Do you want to apply without a specific job vacancy? We would like to get to know you and will contact you if we have a suitable position for you. Please leave your details below.
We are here to help you.
Do you have a job vacancy or need career advice? Please contact one of our specialists.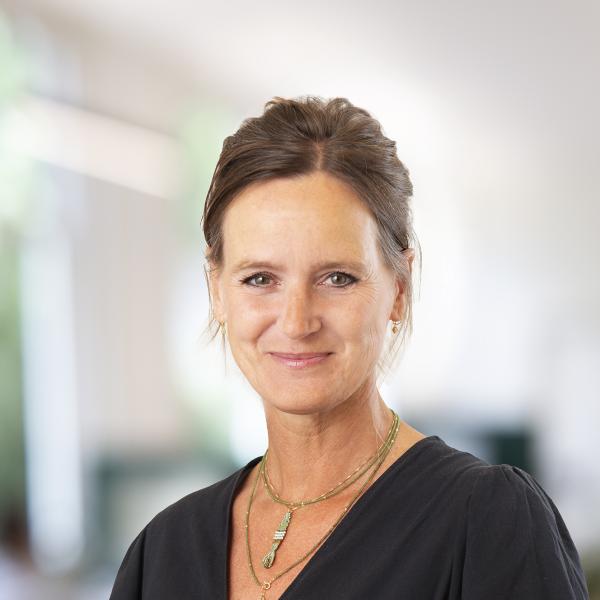 Judith van Daatselaar
Support