Interim.
Seeking temporary placement for a key position in your organization? Our Interim Search-specialists connect progressive organizations with driven interim professionals. These are individuals with a proven track record, providing acceleration and a fresh perspective. At executive-, staff-, and management level. Together, we tackle the most challenging change issues and solve complex management puzzles.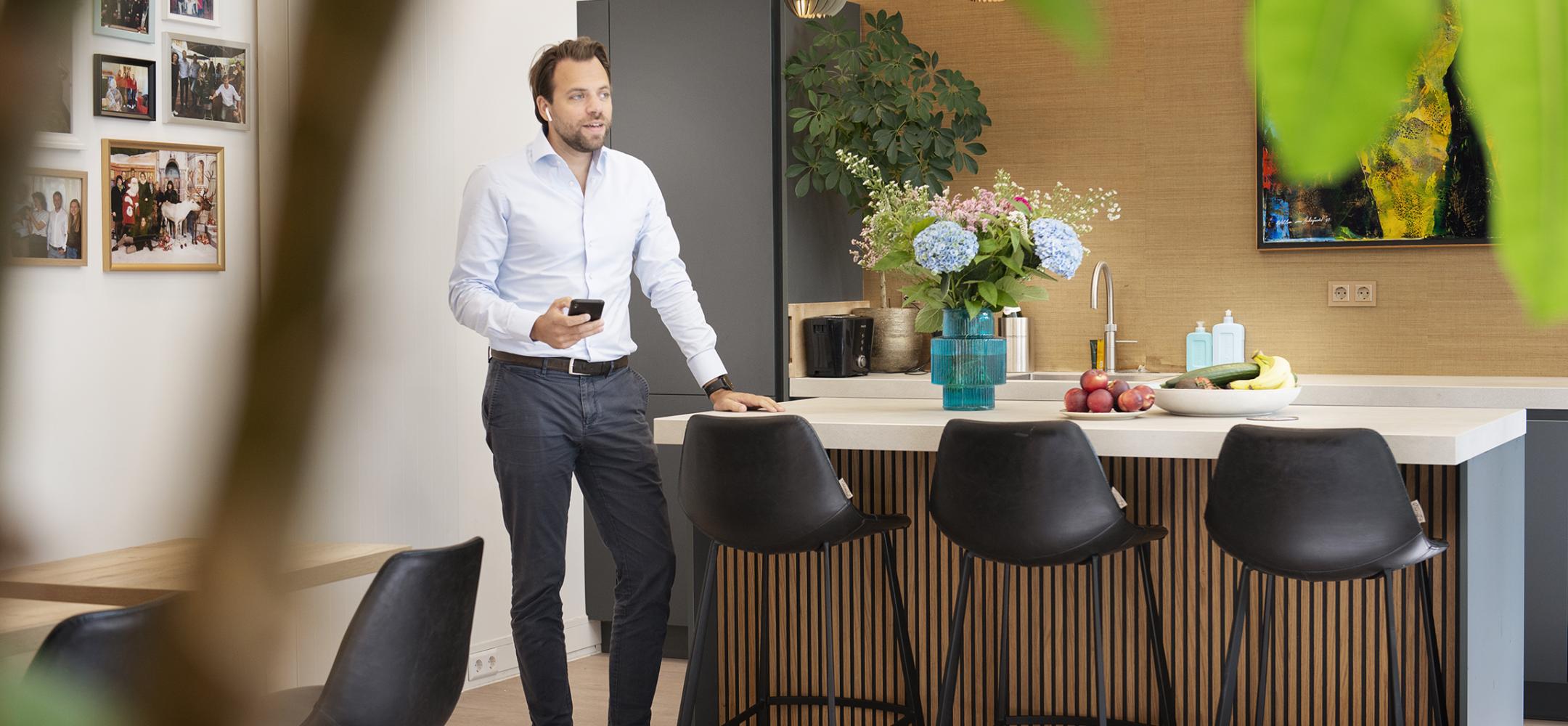 ±75

interim placements per year

11

months average length of project

±40

interim professionals working through us on assignment per month

4

consultants interim team
Our four expertise areas.
Our four areas of expertise provide focus and depth; we know the people and the market inside out, and continue to enrich our knowledge. We delve into organizations through these expertise areas while simultaneously exchanging knowledge, enabling us to create impactful matches, build successful careers, and achieve long-term goals. This makes us of added value to clients and candidates at every level.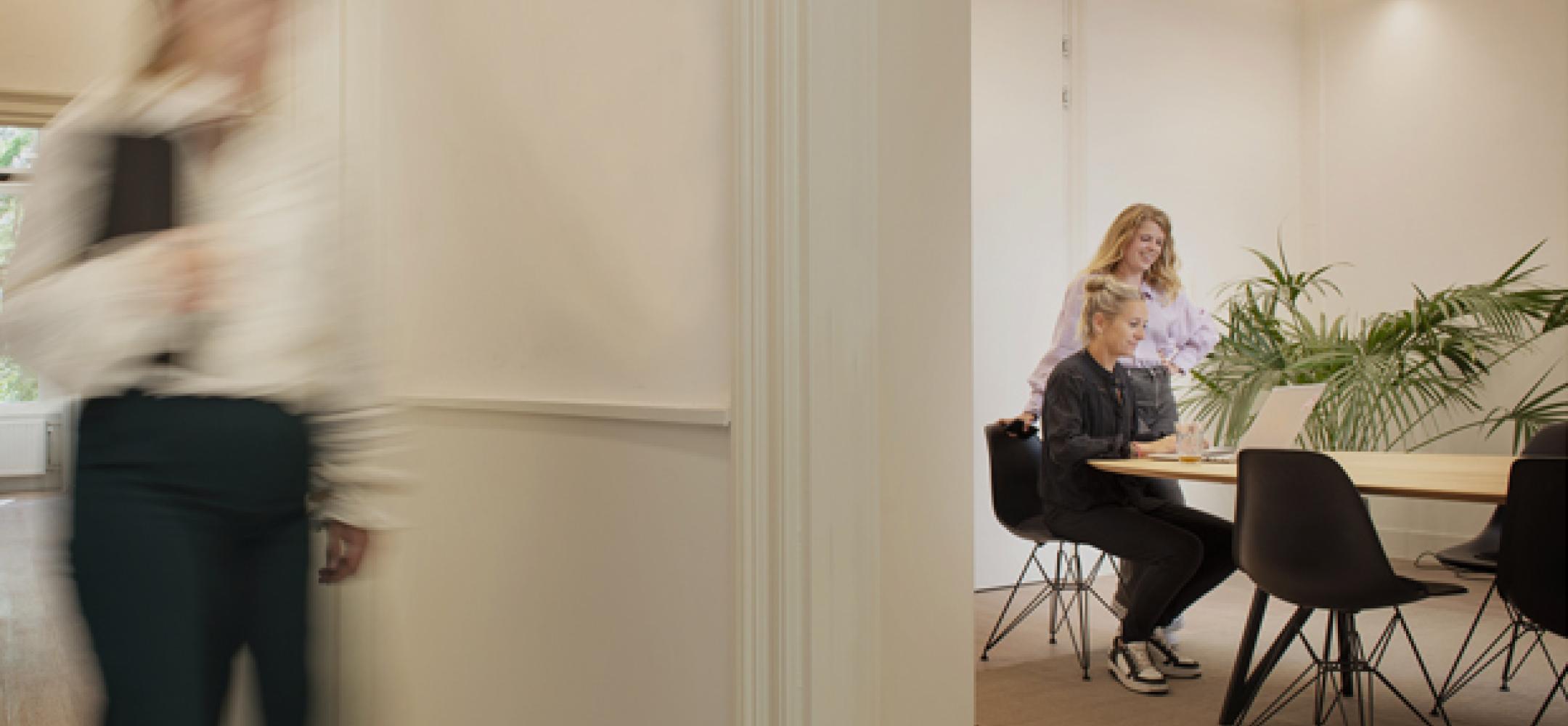 Build your future with Vroom.
Where are you headed in your career? How do you view the developments in your field? At Vroom, we love to exchange knowledge with driven, talented individuals and grow with you on your journey to the top. Respond to one of our vacancies or send an open application, and hopefully, we will be working together soon.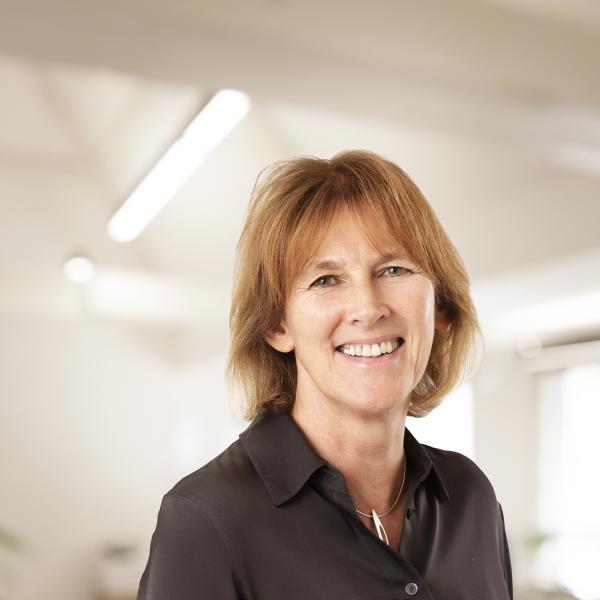 People & Change.
Anne Marie Bakker
Managing Partner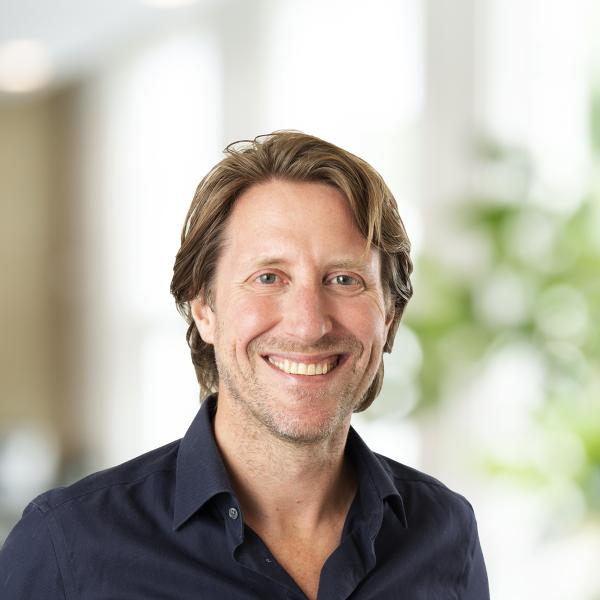 General & Commercial.
Bonne de Wildt
Managing Partner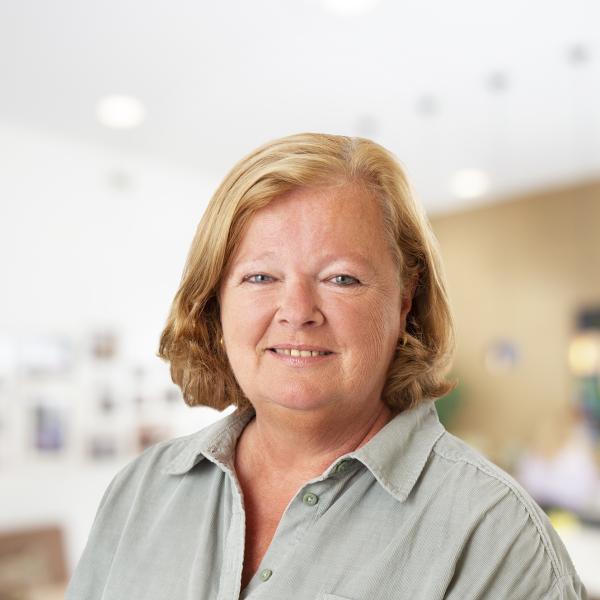 Marjan van der Gronden
Support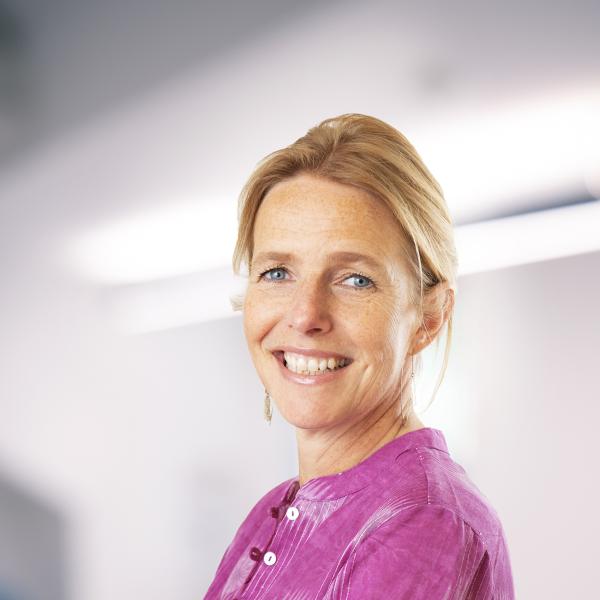 People & Change.
Marjolein Wiersum
Vroom Interim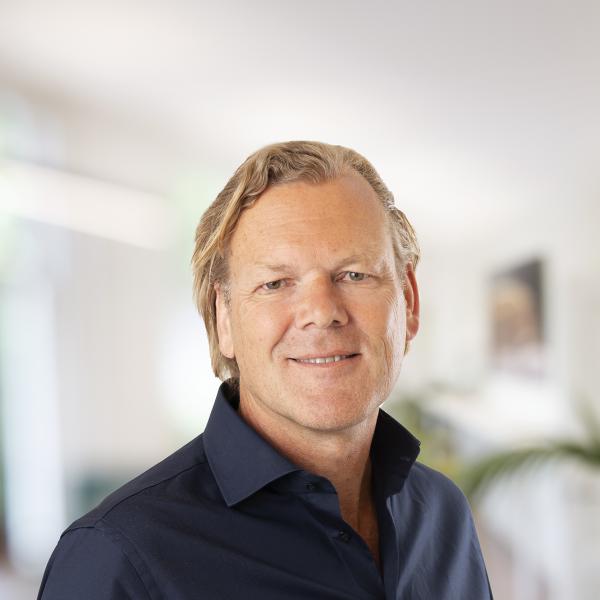 Finance & Control.
Paul Geusgens
Managing Partner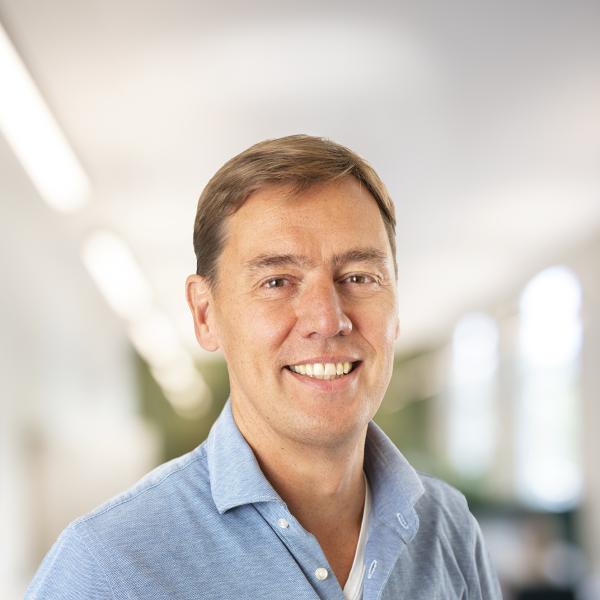 Sustainability & Investments.
Vincent Niemeijer
Managing Partner
We are here to help you.
Do you have a job vacancy or need career advice? Please contact one of our specialists.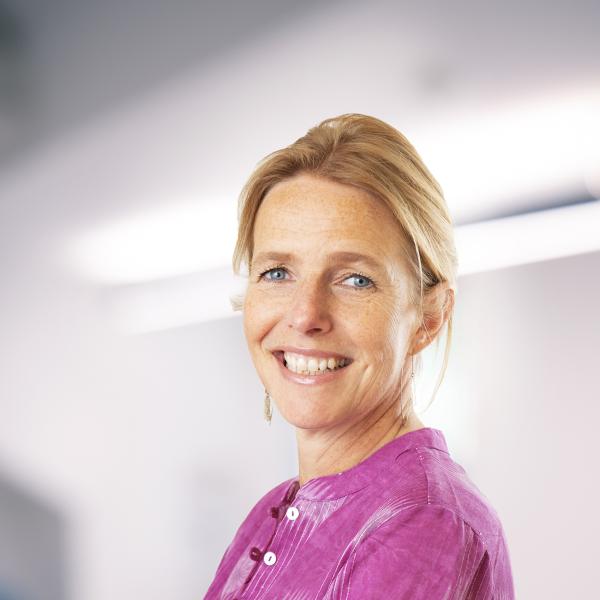 People & Change.
Marjolein Wiersum
Vroom Interim