Dedicated to your ambition.
Collective success starts with ambition. As an experienced search firm for Executive, Interim and Talent positions, we are dedicated to realizing the ambitions of our clients and candidates. With the impact-makers of tomorrow, in the ever-changing world of today.
Based on a long-term vision and with a fresh perspective, we create sustainable, impactful connections between people, talent and organization. And we have been doing that for five generations.
Three labels that reinforce each other.
Our three labels reinforce each other and each serve a specific target audience; ranging from driven executives at C-level to interim professionals in key positions and promising talent on their way to the top. We know individuals at every stage of their career and together we grow further, ensuring the perfect match at all times.
executive.
interim.
talent.
Our four expertise areas.
Our four areas of expertise provide focus and depth; we know the people and the market inside out, and continue to enrich our knowledge. We delve into organizations through these expertise areas while simultaneously exchanging knowledge, enabling us to create impactful matches, build successful careers, and achieve long-term goals. This makes us of added value to clients and candidates at every level.
Onze klant is een toonaangevende Amerikaanse strategieconsultant en M&A-adviseur gericht op de financiële sector.
Head of NL, Branche Manager
Rotterdam
Everest Insurance
Permanent
Successfully completed
Everest is a leading global reinsurance and insurance provider, operating for nearly 50 years through subsidiaries in the Bermuda, Canada, Europe, Singapore, US, and other territories.
Directeur Communicatie
Permanent
Successfully completed
Werken bij Sanquin betekent mensenlevens redden. Sanquin is meer dan alleen de bloedbank. Naaste de volle focus op bloed, heeft Sanquin ook medische, diagnostische én wetenschappelijke activiteiten onder haar vleugel. Sanquin zoekt een Directeur Communicatie, die leiding geeft aan de communicatie afdeling. Daarnaast verantwoordelijk is voor het ontwikkelen, implementeren en borgen van het corporate communicatiebeleid in de meest brede zin van het woord, inclusief donorcommunicatie, de interne en externe positionering en de profilering van Sanquin
Group Finance Director
Amsterdam
New Energy Investor
Our Client is a small, hands-on energy transition investor focusing on early-stage and more risk orientated development projects within the renewable energy infrastructure projects across Europe.
Lead Talent, Leadership & Culture
Wil jij de kans krijgen om binnen een organisatie de leiders uit te dagen in hun ontwikkeling bij het realiseren van de business strategie? Voor onze partner KPN zijn wij op zoek naar een Lead Talent, Leadership & Culture.
All expertise areas
Open application
Do you want to apply without a specific job vacancy? We would like to get to know you and will contact you if we have a suitable position for you. Please leave your details below.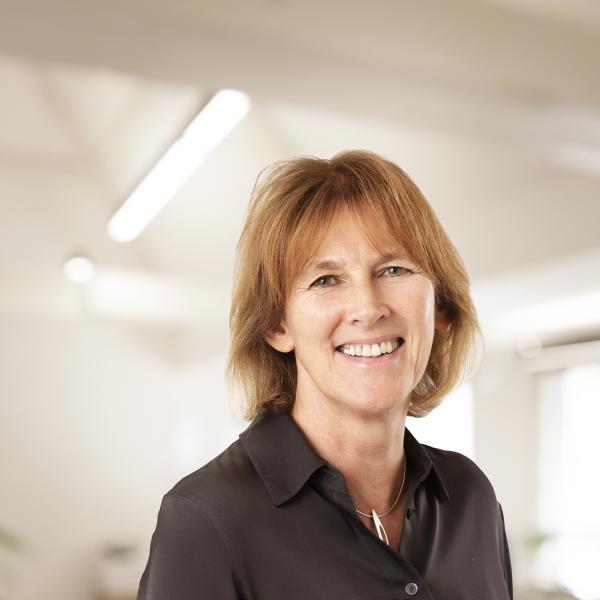 People & Change.
Anne Marie Bakker
Managing Partner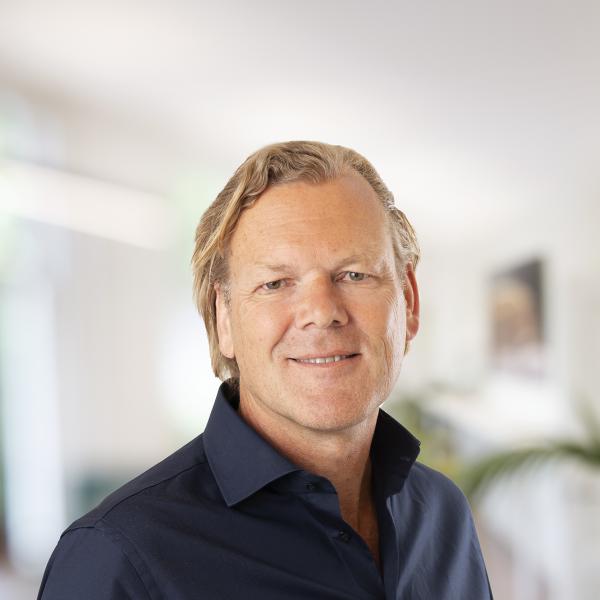 Finance & Control.
Paul Geusgens
Managing Partner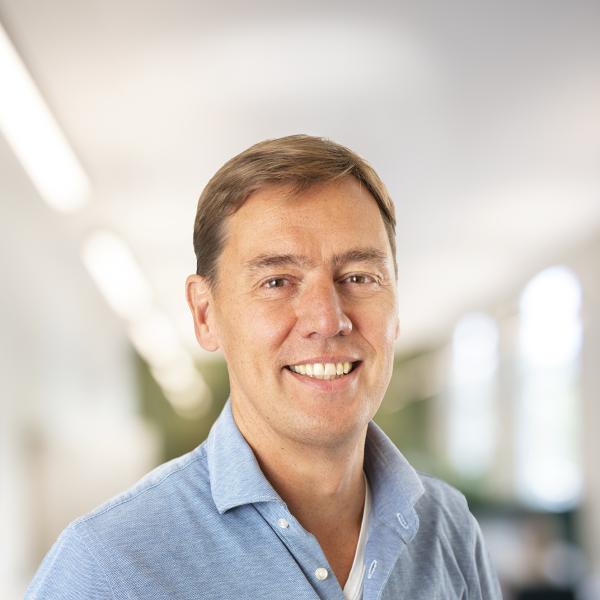 Sustainability & Investments.
Vincent Niemeijer
Managing Partner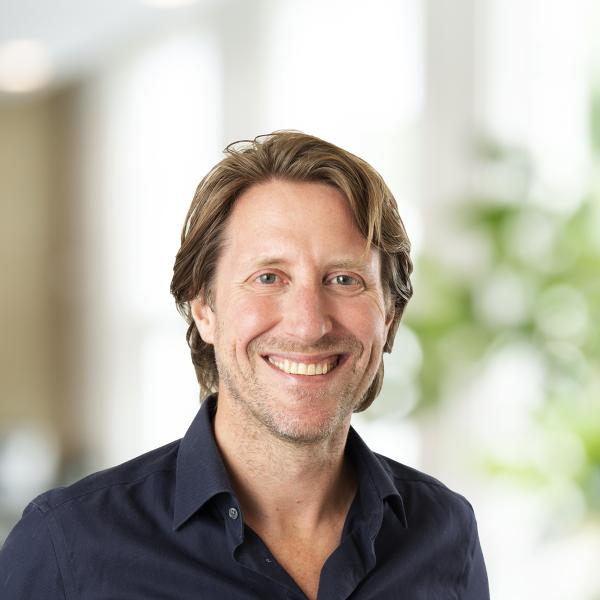 General & Commercial.
Bonne de Wildt
Managing Partner
We are here to help you.
Curious what occupies, fascinates and inspires us? You can find all about it in our blogs and articles.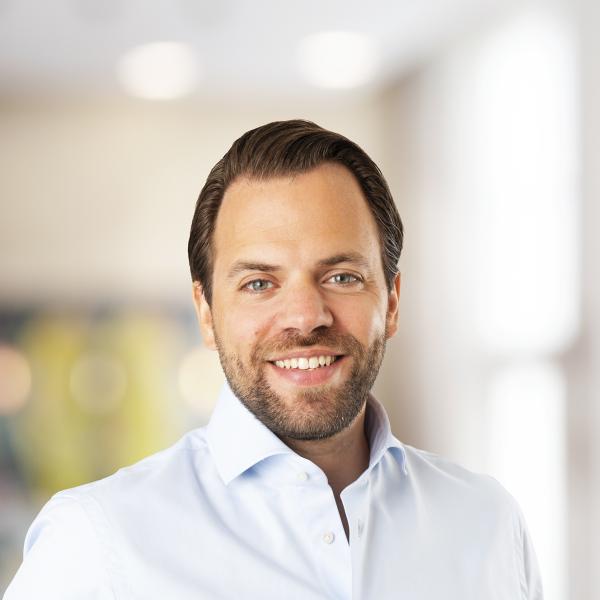 Pieter van de Ven
Vroom Talent