Senior Director M&A
Amsterdam
International Corporate & Investment Bank
For a fast growing and leading international Corporate & Investment Bank in Amsterdam we are currently looking for a Senior Director M&A.
Position
For their growth ambitions, our client is looking to hire a highly skilled and seasoned M&A professional with an entrepreneurial mindset who can drive both the strategic as the M&A dialogue with clients. 
Background
You are a strong strategic business partner who thinks in solutions for its clients. Results count and to achieve this you collaborate with people in- and outside the organization. You have experience in cross-border transactions and working in/with international organizations. Furthermore, to be successful in this job, you have already gained the following:
A proven track-record as an origination and execution leader;
Excellent commercial and communication skills;
Experience within the Energy / Energy Transition / ESG sector is preferred;
Strong local network with PE's, law firms, consultants and other M&A practitioners;
Experience across public and private M&A and primary capital raising;
Familiarity with broader CIB product suite to facilitate cross sell;
10+ years in M&A;
Fluency in Dutch and English. 
This position offers you to be part of a grow and build story with a steep learning curve, empowerment, and direct client ownership, whilst the role and the team is backed by a strong and global CIB infrastructure.
More information?
Get in touch with us.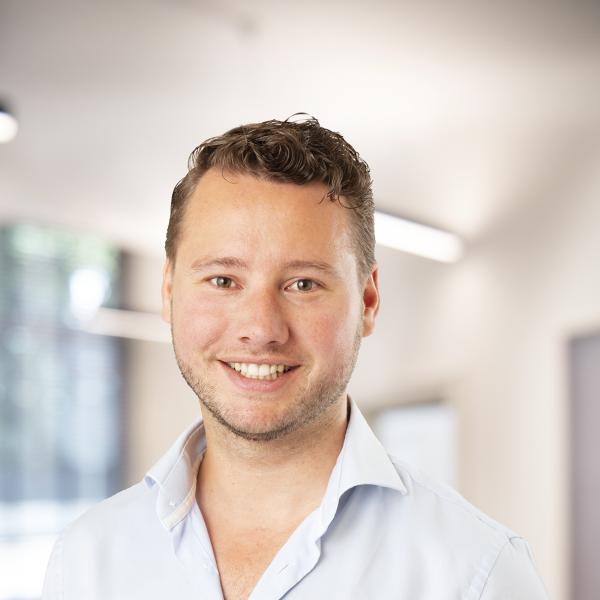 Sustainability & Investments.
Stijn van der Zee
Vroom Talent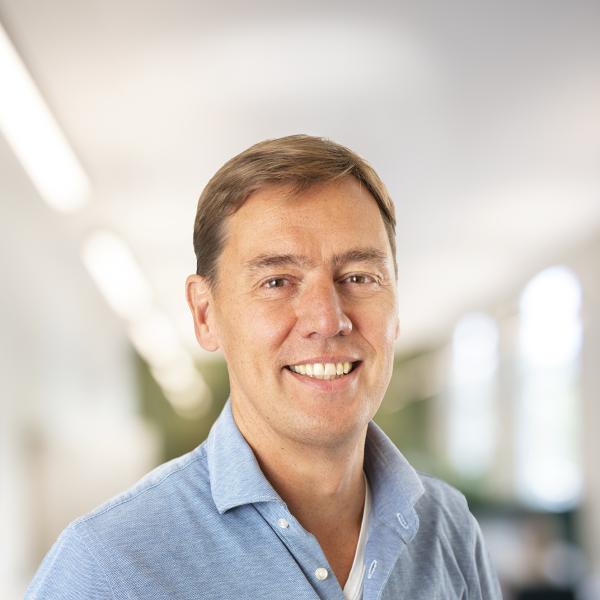 Sustainability & Investments.
Vincent Niemeijer
Managing Partner