Director of Finance
Are you ready to be at the forefront of financial innovation and creative excellence? NOMOBO, a trailblazing video production company with a global impact, is seeking a dynamic Director of Finance to shape the financial landscape of our organization. Join us in the vibrant Netherlands and the dynamic USA, and lead our financial team to new heights. If you're a finance expert based in the area of Amsterdam with a touch of humor and a passion for driving growth, we want you on our team.
Organization
NOMOBO, a leading full-service creative video company headquartered in the Netherlands with offices in Los Angeles and New York, has made a significant impact in both live entertainment and corporate sectors. They are known for their excellence and innovation in video capture, live broadcasts, digital experiences, and corporate video production. NOMOBO specializes in creating high-quality, immersive video content for major concerts, music events, and festivals, as well as corporate clients such as Salesforce, Google, Red Bull, and Heineken. Their commitment to cutting-edge technology has solidified their reputation as an industry leader.
The Role
NOMOBO is seeking a Director of Finance who will play a pivotal role in shaping the financial landscape of the organization. This role spans the Netherlands and the USA. The Director of Finance will serve as a strategic finance partner to the CEO and be responsible for controlling, reporting, performance management, and financial planning. This includes leading efforts to improve profitability and cash flow, building a resilient finance team, driving strategic financial planning, and ensuring robust and compliant financial operations. The role combines both strategic and operational responsibilities due to the organization's size and scale-up phase.
Responsibilities include:
Steering day-to-day financial operations + leading and managing the finance team.
Collaborating with the management team to create a long-term financial plan.
Developing and implementing financial strategies.
Providing financial insights to senior management and board of directors.
Overseeing accounting processes ensuring timely and accurate financial reporting.
Streamlining financial systems and ensuring compliance with relevant standards and rules in tax, VAT, and transfer pricing. 
Liaising with external partners on insurance, tax, audit, and payroll needs.
Requirements
The ideal candidate should possess all-round finance experience in a Finance Director or similar role, preferably within an international, dynamic scale-up, and digital/tech project environment. They should have demonstrated experience in driving growth strategies, formulating business plans, and outstanding leadership, interpersonal, analytical, and problem-solving skills. A Master's degree in Finance, Accounting, or Economics is required. The candidate should be based in the Netherlands, preferably in the wider Amsterdam region, and be fluent in Dutch and English, both verbally and in writing. A sense of humor is also appreciated.
What You Can Expect
As the Director of Finance at NOMOBO, you will report to the CEO and enjoy non-hierarchical communication within a friendly, non-corporate, open culture. You'll have the freedom to pitch new ideas within or outside of your role. NOMOBO is a fast-growing scale-up with a diverse and inclusive workplace that encourages everyone to create new ideas and succeed together. High-pressure and fast-paced workdays may occur, but the company values adaptability and innovation. NOMOBO welcomes applicants from all backgrounds and identities, promoting diversity and inclusivity in its international and diverse team. 
More information?
Get in touch with us.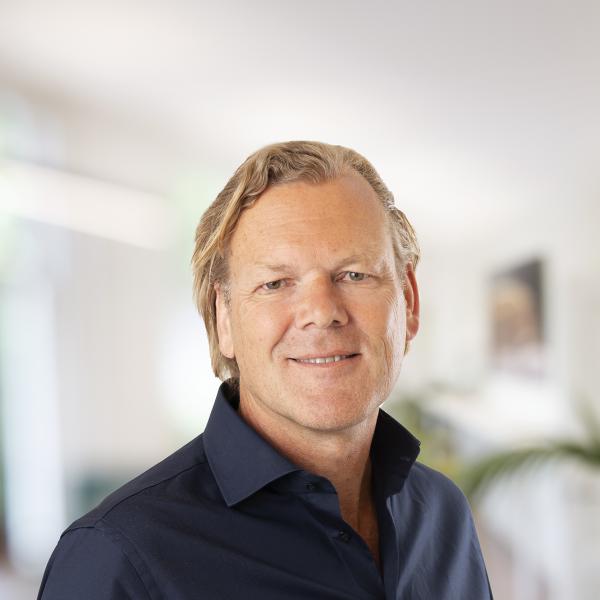 Finance & Control.
Paul Geusgens
Managing Partner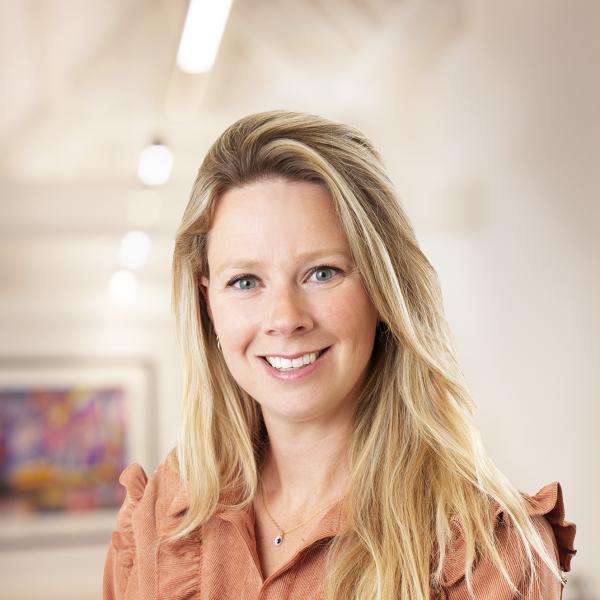 Finance & Control.
Stephanie Kuipers
Vroom Talent